Nutrition, Mindfulness, Wellness Coach Service
My "Jing" Mission
Hi, I am Grace Hau. I help women to cope with Mommy Stress and restore harmony for the body, emotion, and mind. I focus on skills on self-care rituals, nutritional cooking, mindful awareness, and simplify living. I value each individual integrity, personal vision and my partnership empowers clients to gain insights, vision and discovery. I believe in active learnings, holistic approach and community sharing.
Each stage of our life has different needs, I support working mothers that are juggling with many roles and responsibilities. I guide women to regain their life and health balance so they feel energized, calm, and happy. I am fortunate to have had the opportunity to work with many wonderful people already, with whom I enjoy sharing my experience and knowledge as I coach them along the way to reach their happy, carefree and beaming self.
Jing is a Chinese word symbolizing the essence of energies: zest, flow, strength and vitality that align body and mind. It also has calming and soothing qualities which support restoring the spirit. This Eastern philosophy gave me a strong belief of the balance between Yin (calmness) and Yang (energy) in physical, emotional, and spiritual well-being.
Jing has taught me to strive fully and I want to share this passion and mission in my work. I combine culinary skills, mindfulness practices and coaching expertise to empower you in revamping your barriers to bolster healthier living. I bring curiosity and persistent restorative personality to support you to find your vibrant life you deserve!
It all starts here. I look forward to working alongside with you.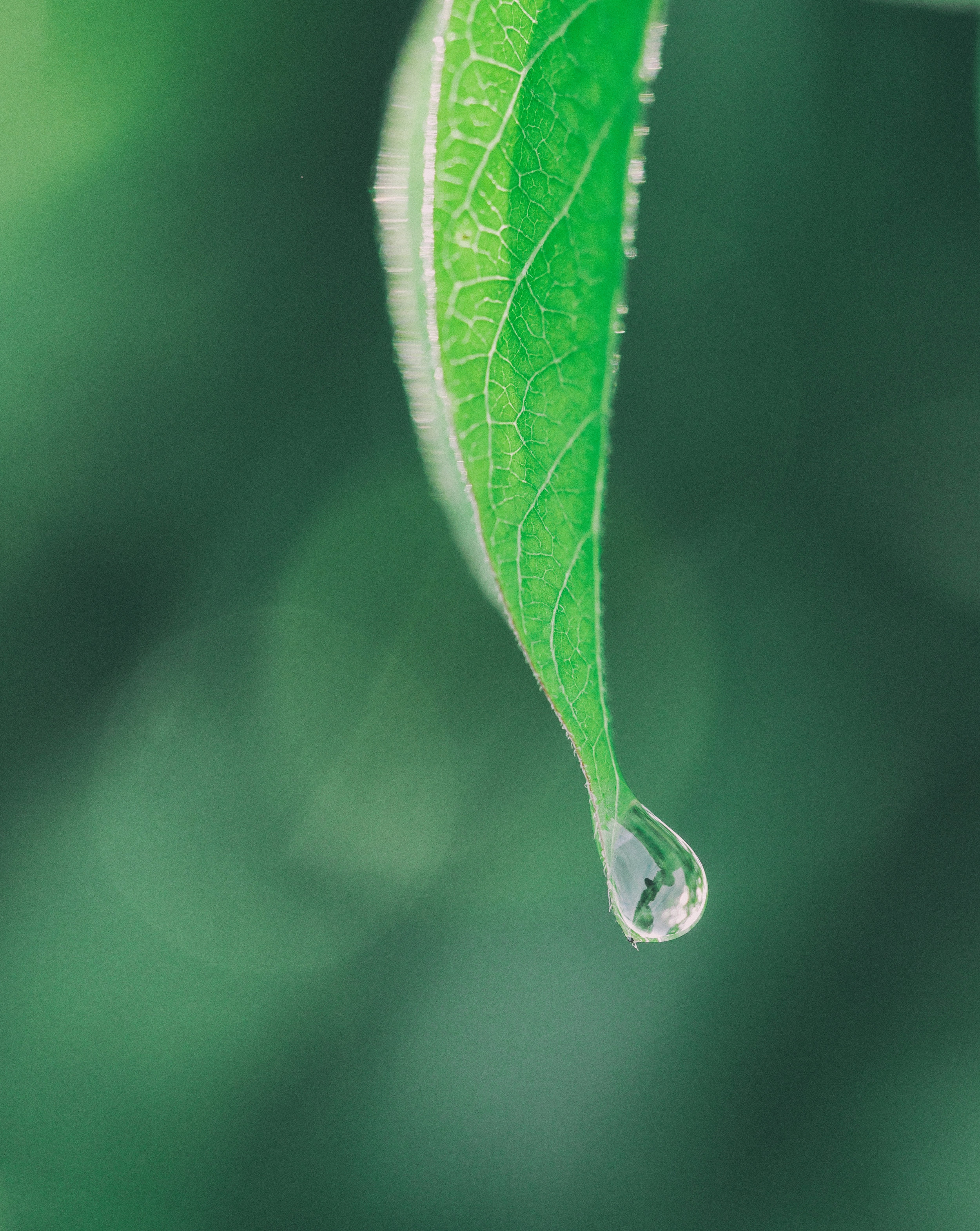 Do you want to reduce eating out or buying pre-made food? Are you worry that you or your family are not eating healthy? Do you want to make simple and easy cooking? How about strategies in planning or organizing better for your kitchen so you are more ready to prepare a meal?
I help busy mother/parent who wants to eat healthier and can cook quick healthy delicious meals. I support you with cooking skills, repurposing, handy staple items, and storage strategies.
I am passionate to learn your challenges so we can partner together to set goals and make adjustments. As a result, you are comfortable in the kitchen, feel confident and have fun and joy doing it.
Are you spending most of the time and energy in your work, family, childcare and find no spare time for yourself or do something you used to enjoy doing? Do you want to cultivate more time with your significant others? Do you have enough rest or sleep?
I help working woman find life balance and happiness. I guide you ways to destress that has impacted your health and well being.
In this trusted coaching partnership, I strive to guide you to discover your vision of health, map out the possibility of changes with accountability and sustainability throughout your journey with me and after. At the end, you can reach your optimal Jing lifestyle feeling happier, energized and fulfilling.